Entrepreneur Meal Plan offers in-person & online solutions for entrepreneurs that keep their bodies & businesses well. From meal plans that improve performance to live events that inspire growth, we provide leaders with the tools needed to achieve personal & professional success.
On the menu…
WELLNESS FOCUSED ONLINE PEER COMMUNITY
Get peer feedback and insights whenever you need it through our online support forums and partner-led webinars. Connect with your peers to share experiences, learn from each other, and explore new ways to manage wellness challenges that may affect your business in a private setting. You'll also have access to our library of content to further your personal and professional development.
PERSONAL + PROFESSIONAL DEVELOPMENT VIA EXPERT TRAINERS
Participate in monthly live online events with our team of expert partners and VIP special guests. Engage at a time that's best for you with on-demand learning content created exclusively for the Entrepreneur Meal Plan community. Join groups of other individuals who want to focus on certain topics and dig even deeper.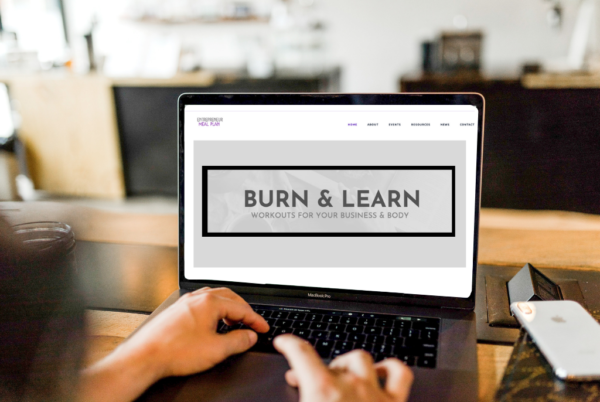 CURATED GATHERINGS AND INSPIRING EVENTS
We believe stepping away from work and connecting in real life is a key factor to wellness and success. From express learning sessions to intimate curated dining, we offer unique experiences that bring people together face-to-face. Our signature EAT Experience, curated networking with nutrient dense food, is a must attend for any entrepreneur.
HEALTHY RECIPES AND WELLNESS REMEDIES
At the core of everything we do is food. This is the food we feed our mind, our body, and our business. Our founder is committed to connecting you to simple solutions and resources that help make eating well simple and that supports your business and workflow.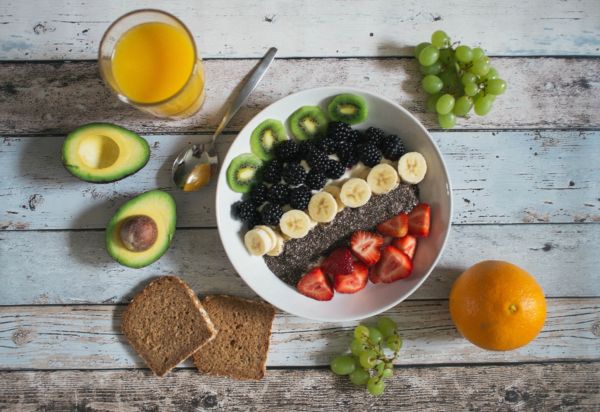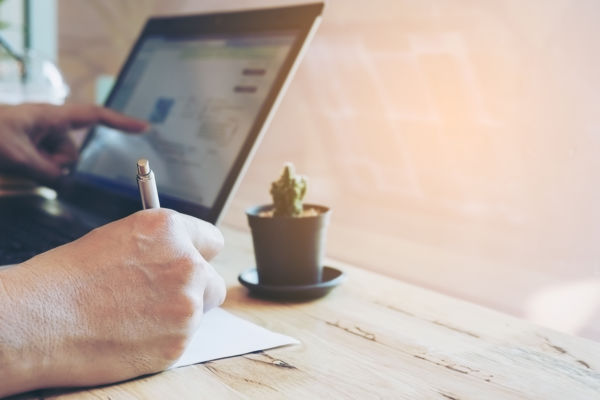 VETTED RESOURCES + RECOMMENDATIONS
Good support is hard to find and takes a lot of time. Our web and mobile platforms help you find proven solutions and tools to start, manage, or grow your business. You also have access to a community of people who know exactly how your feel, what you need, and who are willing to share their experiences to make your journey a little easier.